Events & Festivals
Jane's Catering has years of experience delivering event catering services across Far North Queensland.
Her team have the knowledge, culinary skills and ability to cater in a wide range of venues from private venues through to corporate conferences using a fully compliant mobile kitchen for small and large scale events.
Catered Events
Make your next event a stress-free and memorable with on-site food service from Jane's Catering.
From dazzling weddings by the beach with Dunk Island as a backdrop to elegant baby showers at the country club, our team has the experience to cover any event and the know-how to deliver high-quality and delicious food to your guests. We can even help with your themed events!
Our event catering specialties include:
Wedding Catering
Engagement Catering
Corporate Catering
Private Event Catering
Birthday Party Catering
Sport Event Catering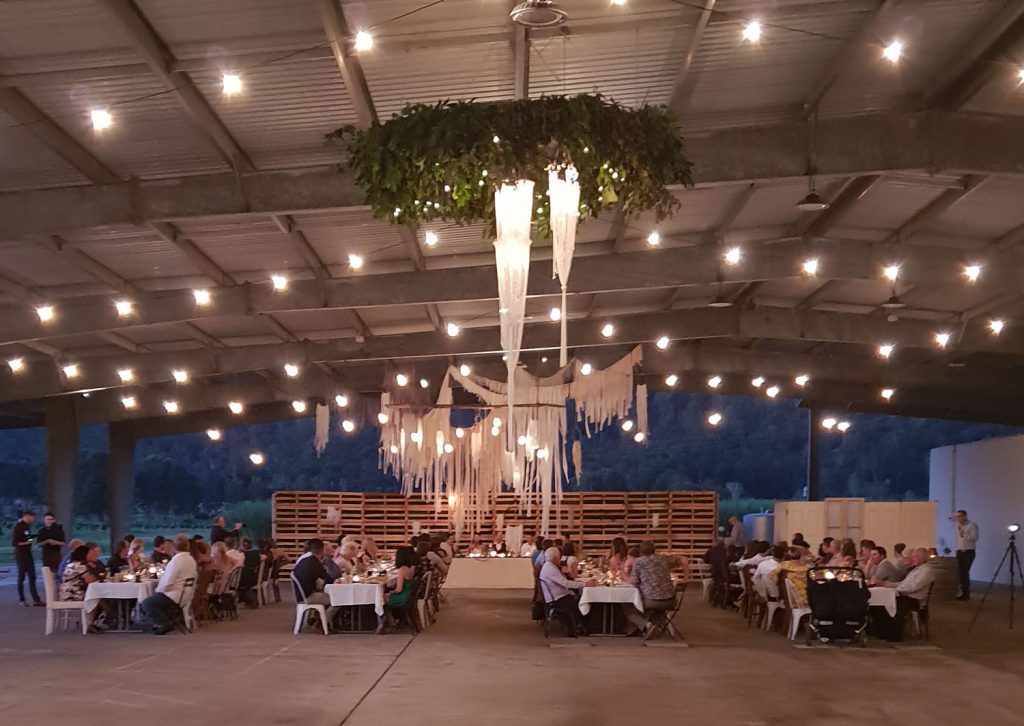 Festivals and Markets
Home to the annual Cardwell UFO Festival, our region also hosts a multitude of festivals and shows each year.
Jane's Catering with its fully compliant mobile kitchens is in attendance at all of them, delivering high quality and affordable food to patrons.
Events you will find us at include:
Cardwell UFO Festival
Cardwell Seafest
Cardwell Car Show
Foreshore Markets
Volksfest on the Reef
Ingham Boxing Event